Accountant Lalaji software enhanced the Billing Solution version and maintained records at the same time. Automated systems peak up as a useful and beneficial resource. We have fulfilled the need, requirements and analyze the preferences of business owners. All the expectations of the customers are fulfilled on the basis of the demands arising about the management software in the market. Billing & Invoice management software eases the work of managers, payroll staff, and HR managers. Get the best product and resolve the calculation issues eradicating the minor errors and differences. It helps to manage all your invoices, taxes, records, partial payments and other prominent tasks to be required in accounting. Find all the CRM payments and E-commerce for your retail shops or business.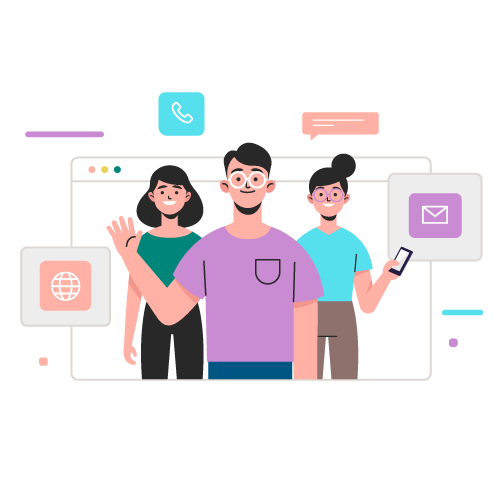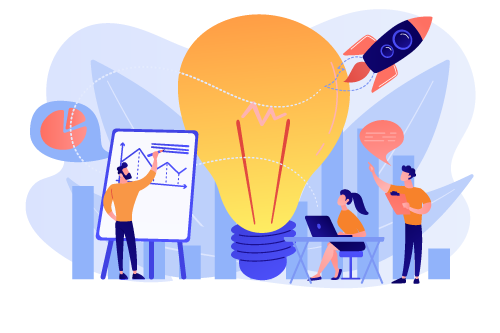 A
ccountant Lalaji has completed 1000+ projects with satisfied clients of several industries. Our motive is to decrease the paperwork and increase the efficiency of billing software for small business owners.
Our mission is to provide facilitative and convenient benefits to our valuable clients. We are a responsible team of accountants to resolve all the queries and doubts of the customers. You will find the software to be scalable and provide complete solutions to the businessmen.
Accountant lalaji works on providing the best products and services that are suitable for your business needs. The accounting software makes the task easier to handle and it is best for advance business planning. You can make quick and correct decisions through accounting software. We are working on reaching the large number of business owners who will access the best valuable features and leverage the profit of the business.